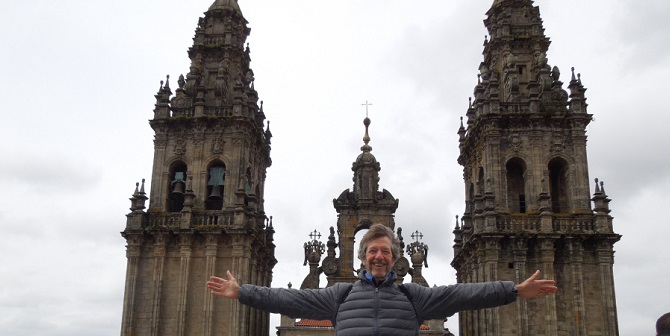 This year the number of clients booking their Camino de Santiago in advance increase dramatically With many bookings already taking place for 2016, we cover the main factors you should keep in mind when you book your Camino.

When should I book my Camino?
If you know you would like to cycle or walk the Camino in specific days we recommend you book as soon as you can. Allowing at least six months will be ideal, particularly if you are looking to travel in busy holiday periods, such as May or September.
Booking well in advance (at least 6 months) will mean the reservations team will be more likely to book first choice properties for your trip.

Our experience in organizing the Camino tells us that the most demanded months are May/June and September.
Even if the statistics from the Pilgrims Office in Santiago give you an idea of the number of pilgrims arriving in Santiago and claiming their Compostela each month, you could see that August is by far the busiest month on the Camino followed by July and September.

Therefore, the total number of pilgrims on the Camino is likely to be higher.

Summer months are the busiest likely due to the fact that many Europeans take holidays that month. That is the case in Spain and Italy ,Spaniards and Italians still are the most predominant nationality on the Camino.

This statistic includes also pilgrim that overstay in public hostels.
Pilgrim that overnight in hotels, best accommodation, prefer travelling in spring or autumn.

For this reason for the next 2016 year, we have organized guaranteed departures for this busiest season and for the most demanded tours.